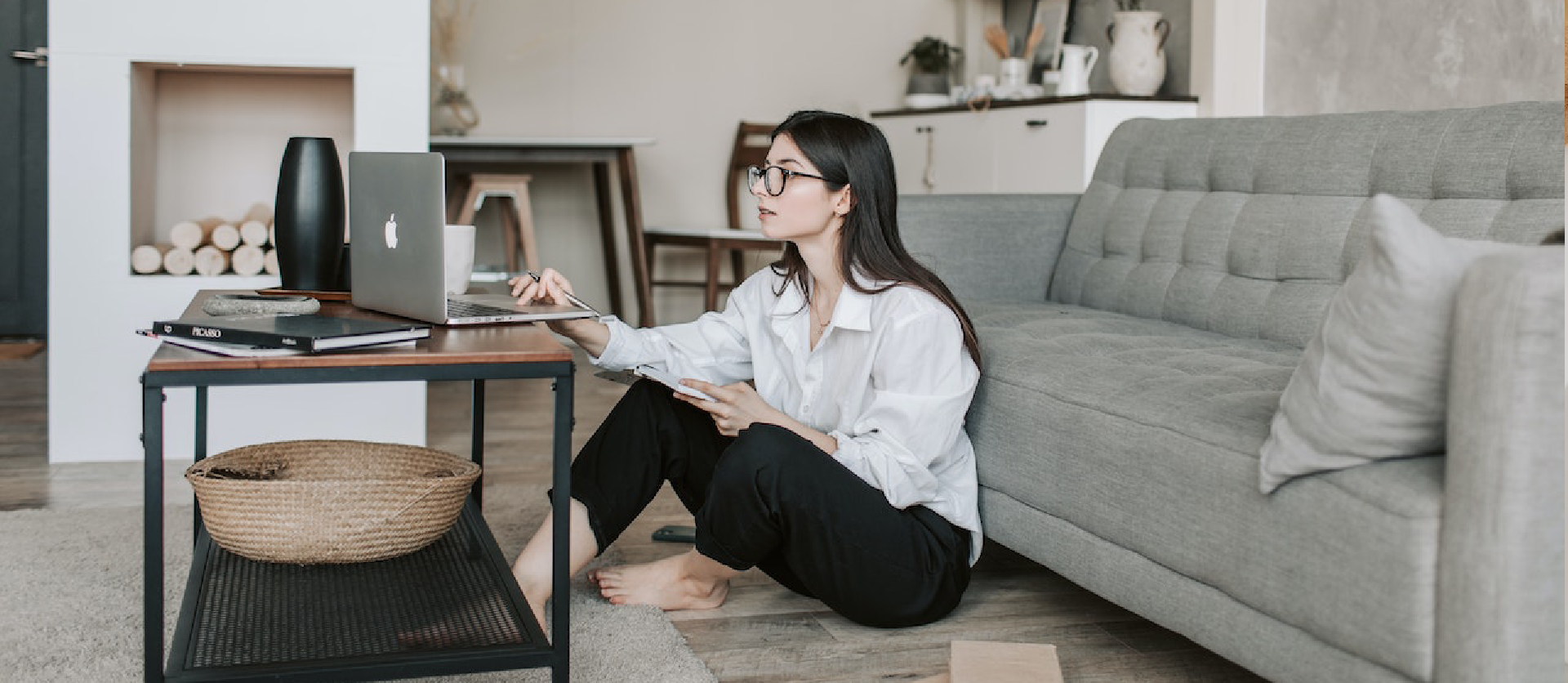 If you've landed here, chances are you already know why freebies are essential for your website. But if you're not quite sure yet, don't worry! Our previous blog has you covered! We delved into the importance of freebies and shared some awesome examples that you can use as irresistible gifts for your audience.
Now, if you've already picked out and created your email opt-in freebie, let's move on to the next steps.
We'll show you how to make the most of email marketing tools to automate the delivery of your freebies and effortlessly collect those precious email addresses. Plus, we'll spill the beans on some promotion strategies that'll get your freebies reaching more people than ever before.
My top pick for email marketing, especially if you're just starting your business, goes to Mailerlate.
They offer a free plan that lets you collect up to 1000 email addresses and use automation tools. Not only is it budget-friendly, but it's also very easy to use with its drag-and-drop email editor.
Email marketing automation with MailerLite
The first step in promoting freebies is to set up an automated email campaign using MailerLite. Here's a simple guide on how to do it:
Step 1: Create a Freebie Landing Page
Design an attractive landing page that showcases the value of your freebie. Use clear and compelling copy, eye-catching visuals and a strong call-to-action to encourage visitors to subscribe and receive their freebie.
Step 2: Set Up an Opt-In Form
When it comes to setting up your opt-in form, there are two ways how you can do it.
First, if you're using Divi Builder, you can take advantage of the "Email Option" module. Simply choose your desired fields and connect them to your MailerLite account. You can also connect it to over 10 other email marketing providers if you prefer.
You have the flexibility to decide how you want to present your "thank you" message after your visitors fill up the form. You can either display it right on the same landing page or you can choose to redirect them to a dedicated thank you page.
And trust us, the thank you page is an excellent opportunity to make a lasting impression! You can showcase some of your irresistible offers, provide exclusive coupon codes or even surprise them with a special gift. The options are endless, and this is your chance to create an authentic experience for your new subscribers.
Now, for the second option, you can directly create your opt-in form using MailerLite's user-friendly platform. In the "Forms" section, you click on "Create New Form" and choose the type of form you want to create.
Customize your form's design and add the necessary form fields to collect the information you need from your subscribers.
Set up the form behavior, activate the form and integrate it with your landing page or website. 
Step 3: Create an Automated Welcome Email
Once someone subscribes to your freebie, set up an automated welcome email that delivers the freebie to their inbox instantly. Personalize the email to make the recipient feel valued and appreciated.
Start your welcome email with a friendly and personalized greeting, addressing your new subscriber by their name.
Next, deliver the promised freebie with a clear call to action to access it. Make the process straightforward, ensuring they can easily download or access the content.
Step 4: Schedule Follow-Up Emails

To nurture your new subscribers, consider setting up a series of follow-up emails. These can include valuable content, additional freebies, new blog posts from your website or exclusive offers to keep your audience engaged and interested in your services.
Strategies to Promote Your Freebies
Now that your freebie automation is in place, it's time to drive traffic to your landing page and get more subscribers. Here are some effective strategies:
1. Website homepage
Maximize visibility by adding an attractive section about the freebies you offer right on your website's homepage. Design this section to captivate visitors and include a compelling Call-to-Action (CTA) that leads them straight to the landing page of your freebie.
2. Website about page
Don't forget about your About page! As the second most visited page on your website, it's a perfect spot to highlight your freebies. Add a paragraph here, enticing visitors with the value they can gain from your free content.
3. Popups
Popups as a smart way to prompt visitors to take action. When someone spends more than 10 seconds on your page, they're likely interested in your services, especially for free valuable content. Why not ask them directly with a popup?
For instance, imagine coming across a nutritionist's website and they offer a free list of harmful foods and healthier substitutes tailored to your dietary needs. Wouldn't you want to grab that resource right away?
4. Link in bio page
Maximize your social media presence by driving your followers to a dedicated "Link in Bio" page that highlights your freebies. This page acts as a hub, guiding users to explore and claim your irresistible offers.
5. Promote on social media
Leverage platforms like Instagram, Facebook or LinkedIn to promote your freebies. Share visually appealing graphics, teaser content and success stories related to your freebie to pique interest and encourage sign-ups.
For example, a photography mentor could post before-and-after editing shots on Instagram, asking followers to sign up for a free photo editing guide.
6. Email Signature Promotion
Add a link to your freebie landing page in your email signature to capture potential subscribers from your everyday communications.
7. Guest Blogging
Write guest posts for other blogs or websites in your niche. Include a call-to-action in your bio that leads readers to your freebie landing page.
8. Collaborate with Influencers
Partner with influencers or thought leaders in your industry to promote your freebies. Their endorsement can significantly increase your reach and credibility.
A marketing specialist could collaborate with a popular business influencer to offer a joint free webinar on marketing strategies.
Promoting freebies is a powerful way to attract and engage potential clients in the coaching and service-based business world.
By using email marketing tools like MailerLite to automate your freebie delivery, and implementing effective promotion strategies, you can expand your reach, build a loyal audience, and ultimately grow your business. So, don't hesitate to offer valuable freebies and start unlocking your business's full potential today.
To stay updated with valuable tips and insights on improving your website and attracting more clients, I invite you to join my email list. By subscribing, you'll receive regular newsletters packed with actionable advice, industry trends and exclusive content. I guarantee a spam-free experience 🙂
Did you like this blog post?
Pin it to Pinterest! 👇🏻