choose your web template
don't miss a single client anymore with new strategic website template
These WordPress web templates are easy to customize, designed to stand out and proven to attract the attention of your potential customers and achieve high conversions!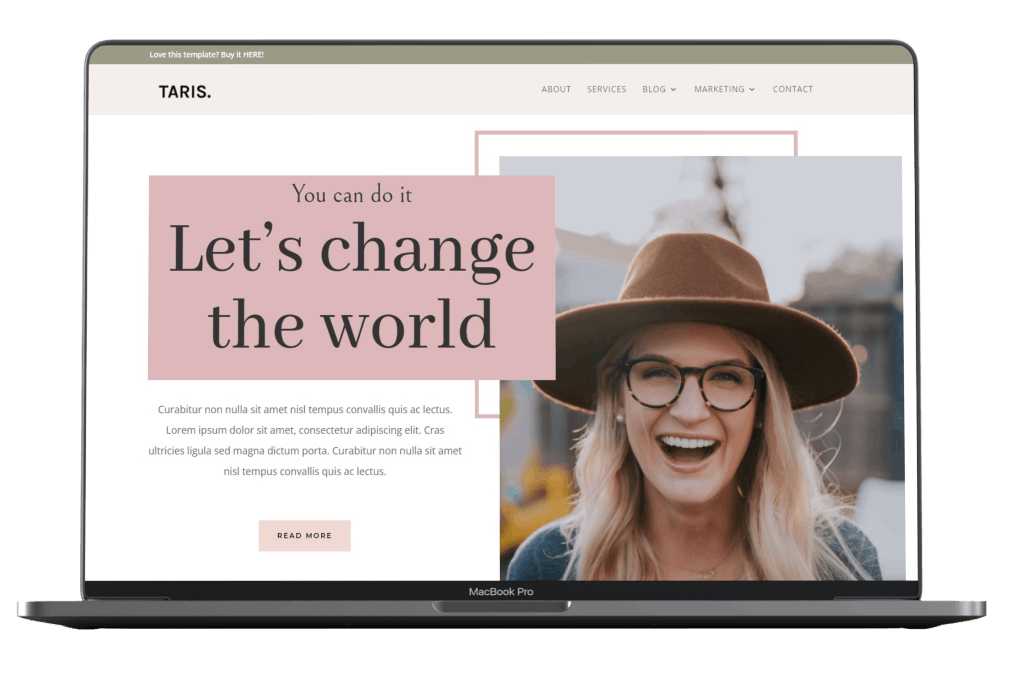 Stunning & strategic
designer made Website Templates
Spice up your website with one of these modern and beautiful, custom designed website templates. Those high quality wordpress templates gives your website a major boost of personality. Completely editable, built to convert, work with your budget and business needs.
Perfect for coaches, creatives, digital marketing specialists , small businesses and entrepreneurs.
"Buying Bitseady template is the BEST  INVESMENT in my business. I finally have a website that represents me exactly as I am and I am proud to show it to everyone!"
Laura C.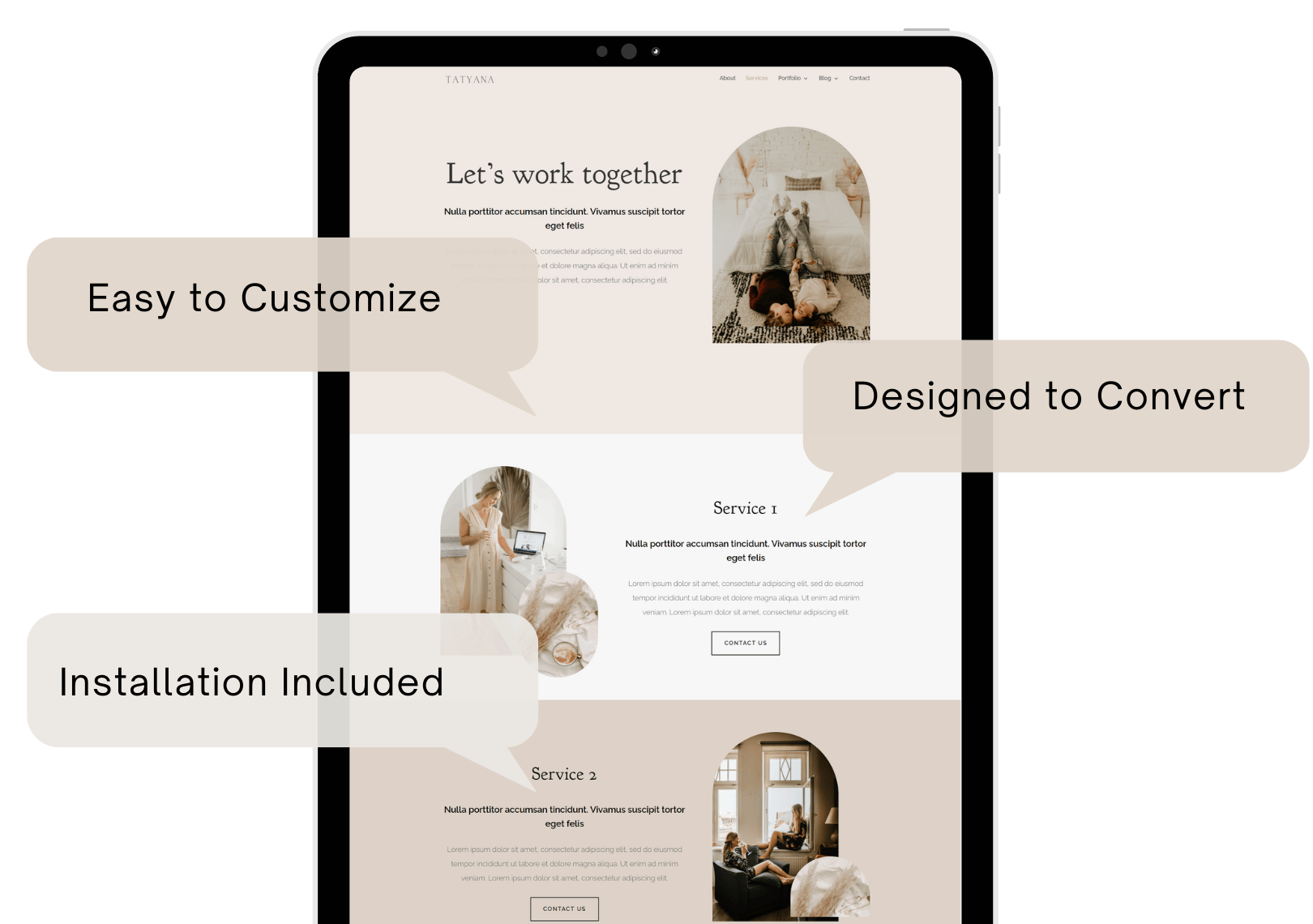 "I'm very happy with my new website. I'm receiving messages from international companies through my website which hadn't happened yet until Milena did my new website. Totally recommended!"
Blanca P. S.
"Beautiful template, and she even helped me get it running on my site, she was so patient and lovely. Highly, highly recommended!"
Sandy B.
how it works?
Choose a template,  personalize it, publish it and start to grow your business!
You don't have to spend weeks and months building your site and spending the precious time you need to develop your brand.
Our stress-free professionally designed template is created to help you attract your dream clients fast. All templates are completely customizable and do not require knowledge of coding.
Choose a website template
Explore our modern and trendy WordPress templates and choose a one that's a good fit for your business. 
You need a hosting as well? Choose the option Host+ and you will get free hosting for the next 6 months.
Need help deciding, contact us!
Uploading website on your domain
Right away after purchase, you'll get support guide how customize your template.
You don't want to deal with theme installation? No problem we'll do it for you, and it's completely free! Within 48 hours, we'll upload the site for you on your server (it'll look exactly like the template) and send along invite to your new website.
Now it's ready to personalize. Once you're ready to start making moves on your website, follow  our support guide to make to upload your content, change color and images, and add new pages. No coding necessary, promise.
Need just a few hours of extra support? You can always contact us!
Grow your business online
When you have finished personalizing the site, it's time to publish it. Now relax and dedicate time to building your business.
And let us know so we can celebrate with you!
Have a lot of blog posts, shop items or content to move over from old website?
Or want to hire us to do some additional work for you?
Contact us and we'll find the best solution for you!
It's the right time for a website you'll be proud of!
You're one click away from a website that's help you build a successful business and life you love!  Be excited!