about
WE ARE DREAMERS AND DOERS
What Kind of Magic Maker Are You?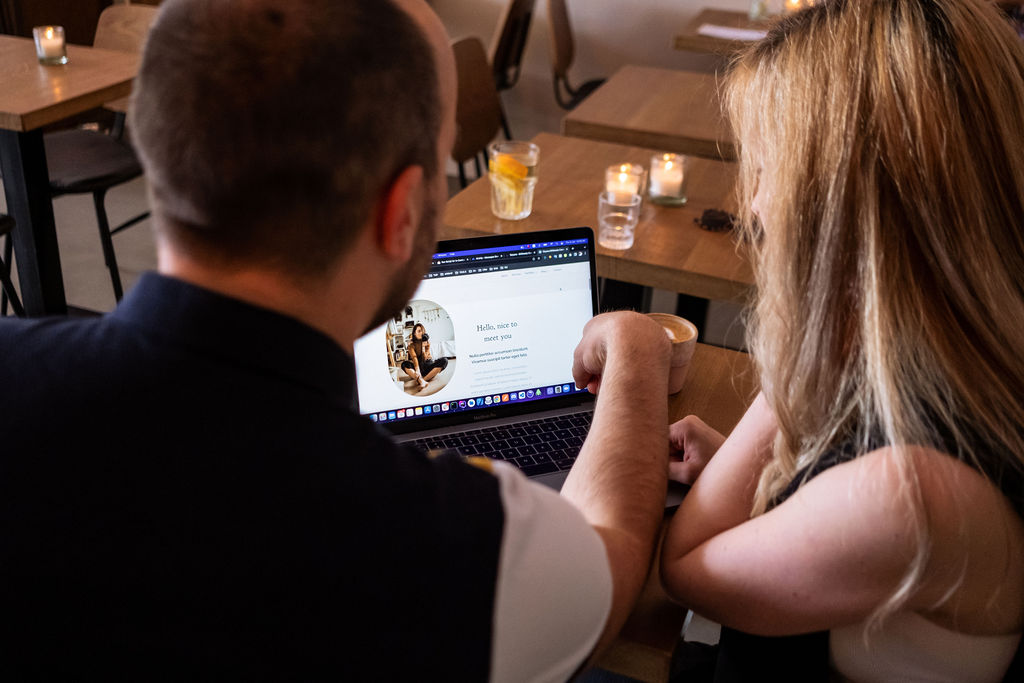 BitSteady Creative is a creative web design studio — creating visuals + online solutions that help grow your business smarter and faster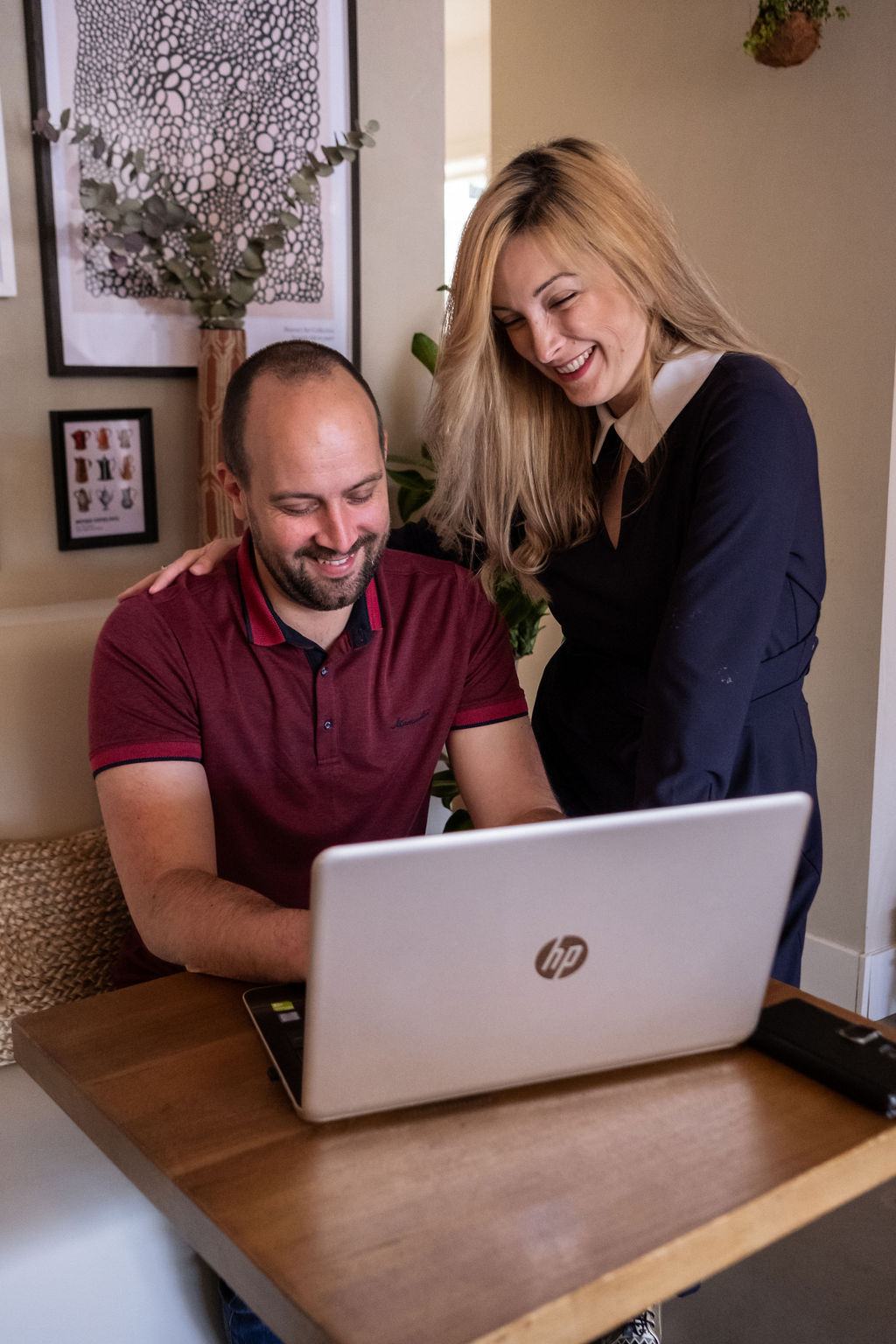 BitSteady Creative Studio
We are Milena and Stefan, web designer and developer, best friends, soulmates, business partners and founders of this creative studio.
Our passion for technology and design lead us to start BitSteady Creative. Your one of a kind beautiful website is our ultimate goal.
Our studio is based in the Netherlands. We work with a team of developers, graphic designers and marketing experts to create a unique and effective website that will impress your customers. Our vision is to help creative entrepreneurs, freelancers and small businesses get a quality website they are proud of. We're not just another web design company. We're entrepreneurs like you who understand that your time is your money!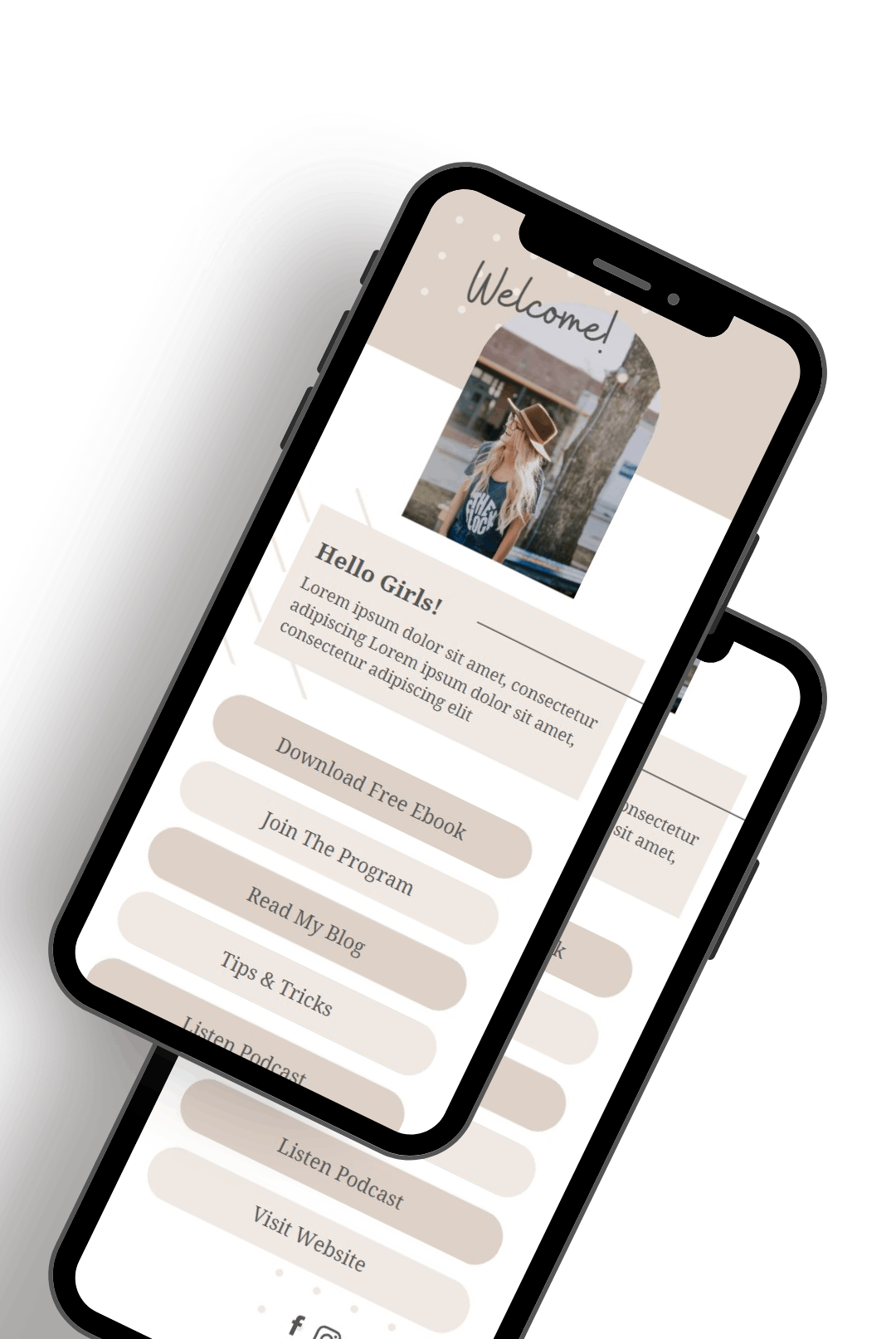 DOWNLOAD YOUR FREEINSTAGRAM
"LINK IN BIO" TEMPLATE TODAY!
Your goal is to take your followers to your website, content, or product page and at the same time have them involved?
That is why using "Link in Bio" is a Must. It allows you to create multiple links to your site without choosing only one. Link in bio helps you post as many links as you want from your profile. How cool is that? And it is for free!
Just download your link in bio template we created for you!