LET'S MAKE YOUR WEBSITE GLOW & YOUR BUSINESS GROW
Websites for coaches and service-based businesses 
Transform your website into a powerful tool for your business and spread its potential to attract, engage, and convert your target audience!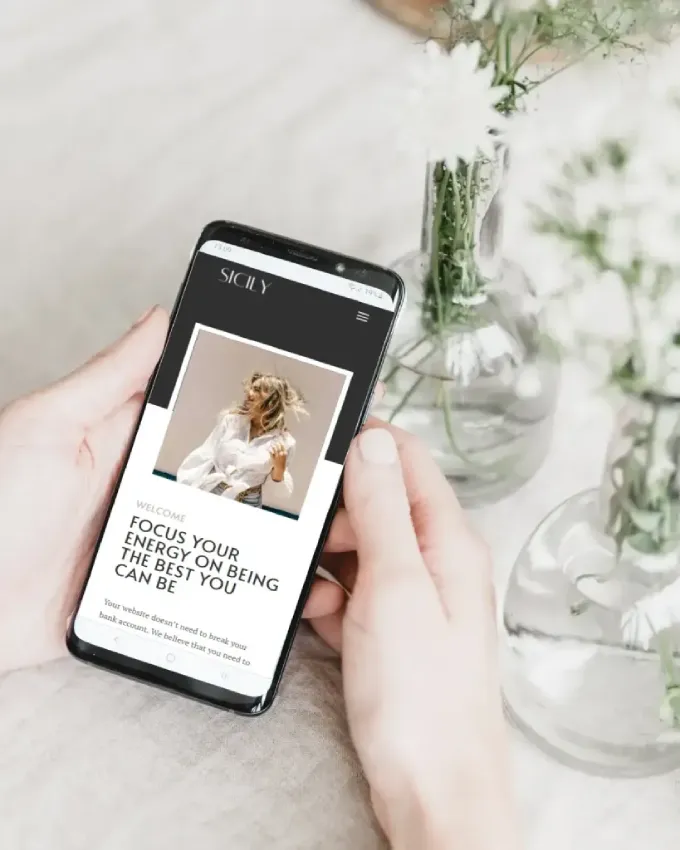 SAVE YOUR TIME AND GET NEW CUSTOMERS FAST
Running your own business is a hard work! We truly understand your needs and lack of time. That's why we design easy customizable website templates that save you money, help you grow your business and reach new customers.  Creative website + most affordable hosting – in one place just for your!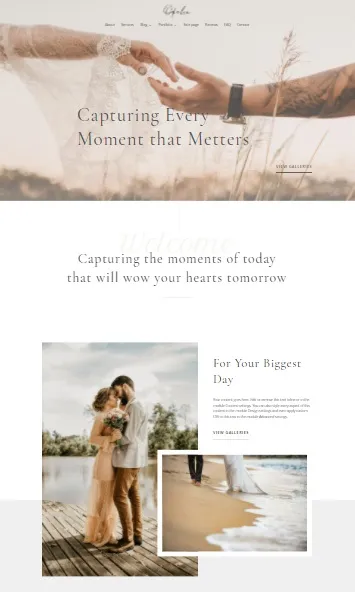 ONE-STOP SOLUTION FOR YOUR CREATIVE BUSINESS
You want to create a website for your business? Site building requires a lot of manual work, technical knowledge and investment. Our WordPress template can turn this process into an easy, fun and rewarding experience for you. We created website templates to help you start a successful business and attract as many clients as possible.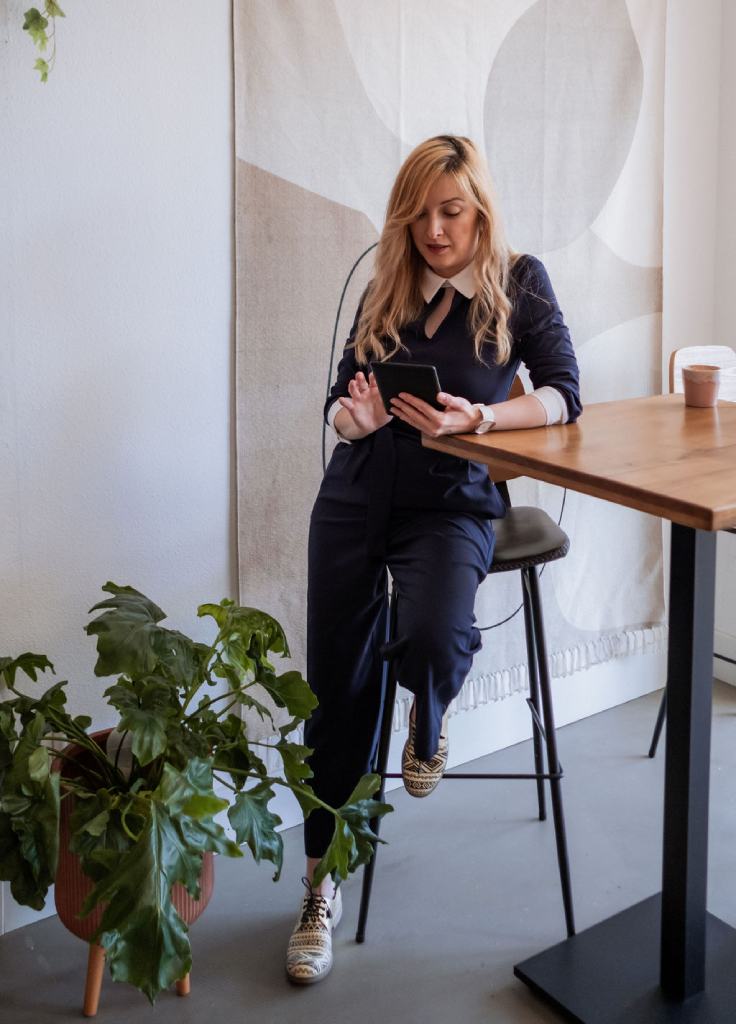 Overwhelmed with website?
Not on our watch!
We created website template to help you start a successful business and attract as many clients as possible. Our modern and professional WordPress templates are built as flexible framework allowing you to focus on the development of your business rather than the technical aspects.
We understand every business is different so we designed our templates to be fully-customizable allowing you to change anything. No coding, no stress.  All you need to do is:
Choose a template that's a good fit for your business + most affordable hosting
Personalize it following our step-by-step guides – no coding or design knowledge necessary, promise
Publish it and start to grow your business!
If DIY is not your thing and you need website tailored to your needs with additional functionality, we completely understand you. We are happy to create website that fully represents your brand and your values, and most importantly, that converts your site visitors to paying clients!
WE ARE DEDICATED TO YOUR DREAMS
BitSteady Creative is a creative web design studio —  we are creating visuals + online solutions that help grow your business smarter and faster. Our passion is to help creative entrepreneurs, freelancers and small businesses get a quality website up quickly at an affordable price.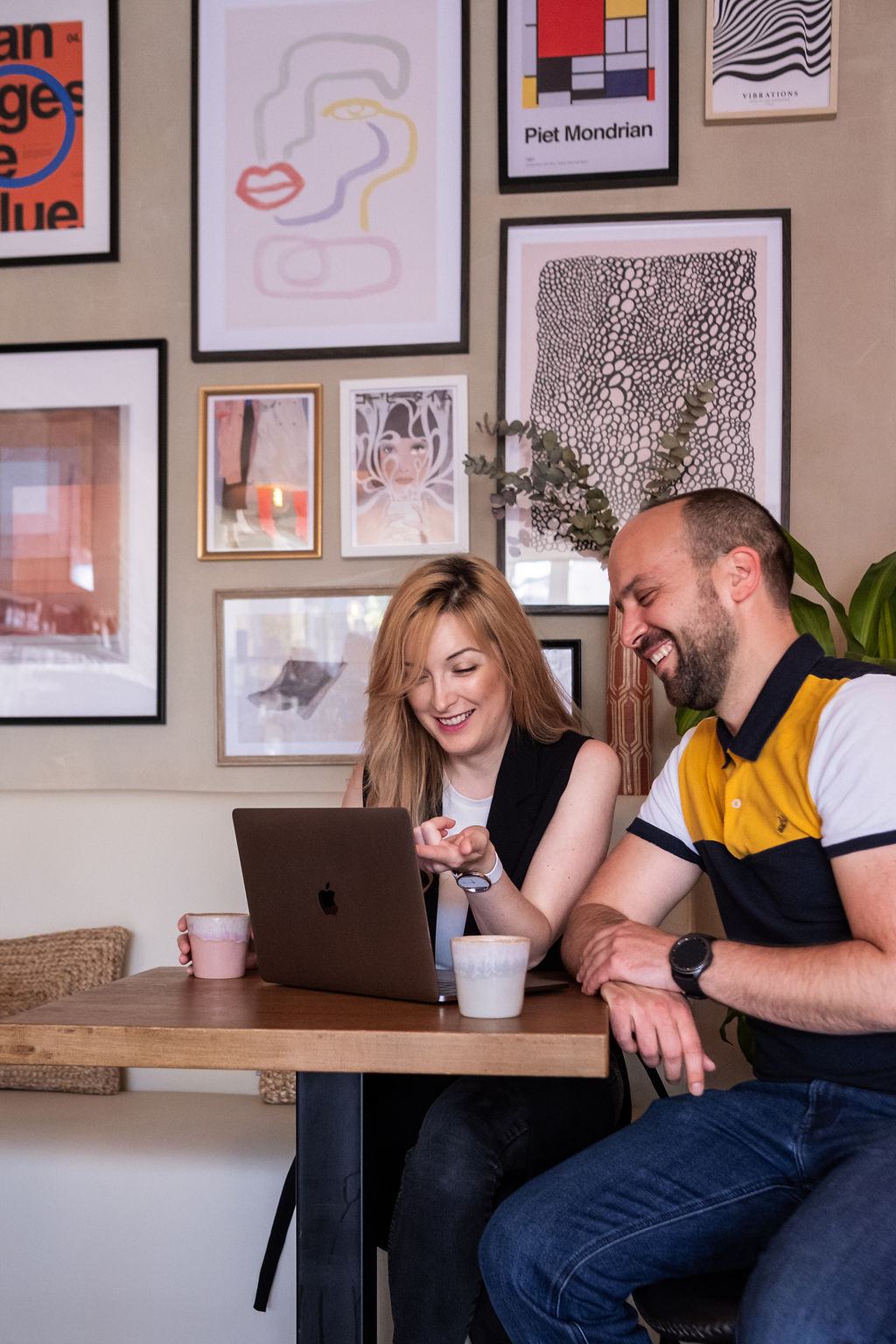 book free call
Free 20-Minute Consultation to Elevate Your Website 
Hey there! Need some website help?
Grab a free 20-minute call with us, where we can discuss the website you want to build or find ways to improve your current one.
Schedule your free call today!
what our clients say about us
"I worked with Milena on a website, which I had never done before. Milena is very knowledgeable but also knows how to explain everything to people with zere technical background 😅. The website turned out beautiful and works perfect. I would definitely recommend Milena if you want to create a website!"
Linda & Nebi, RijVrij
"Young, creative, efficient, fresh and above all professional. Creating a website for our business according to our wishes with her suggestions and advice turned out excellent. We are very satisfied and happy to continue our cooperation!"
Edin & Edina, Tajmahal Resaturant founders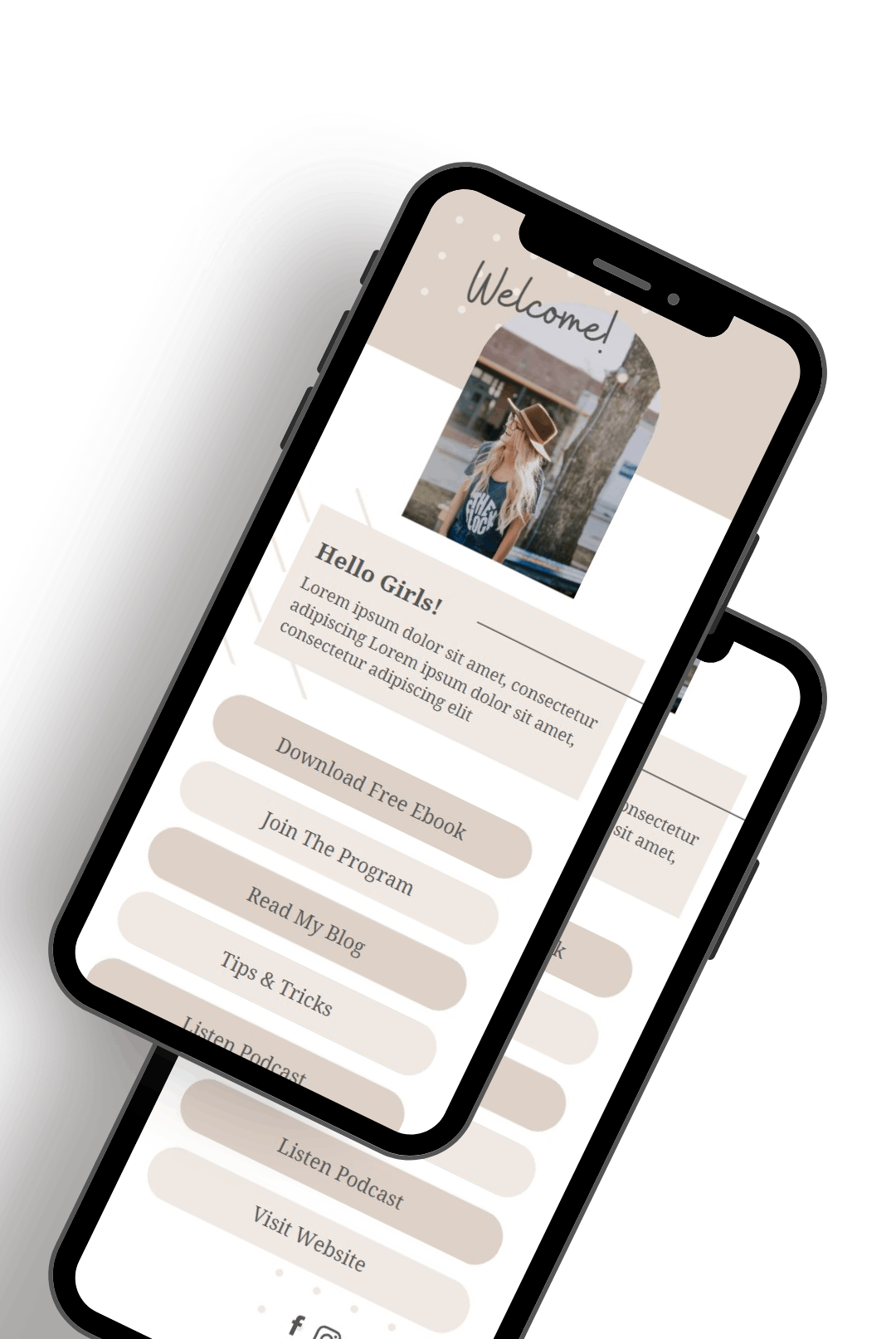 DOWNLOAD YOUR FREEINSTAGRAM
"LINK IN BIO" TEMPLATE TODAY!
Your goal is to take your followers to your website, content, or product page and at the same time have them involved?
That is why using "Link in Bio" is a Must. It allows you to create multiple links to your site without choosing only one. Link in bio helps you post as many links as you want from your profile. How cool is that? And it is for free!
Just download your link in bio template we created for you!