the blog
learn how to improve your business
Choosing Domain name, editing your template website, optimizing images, writing site copy, improving SEO, hosting management… all this sounds too complicated for an entrepreneur. Through this blog we want to share our many years of knowledge from designing and developing websites and show you how you can do it yourself easily. So why don't make creating your site easy and fun?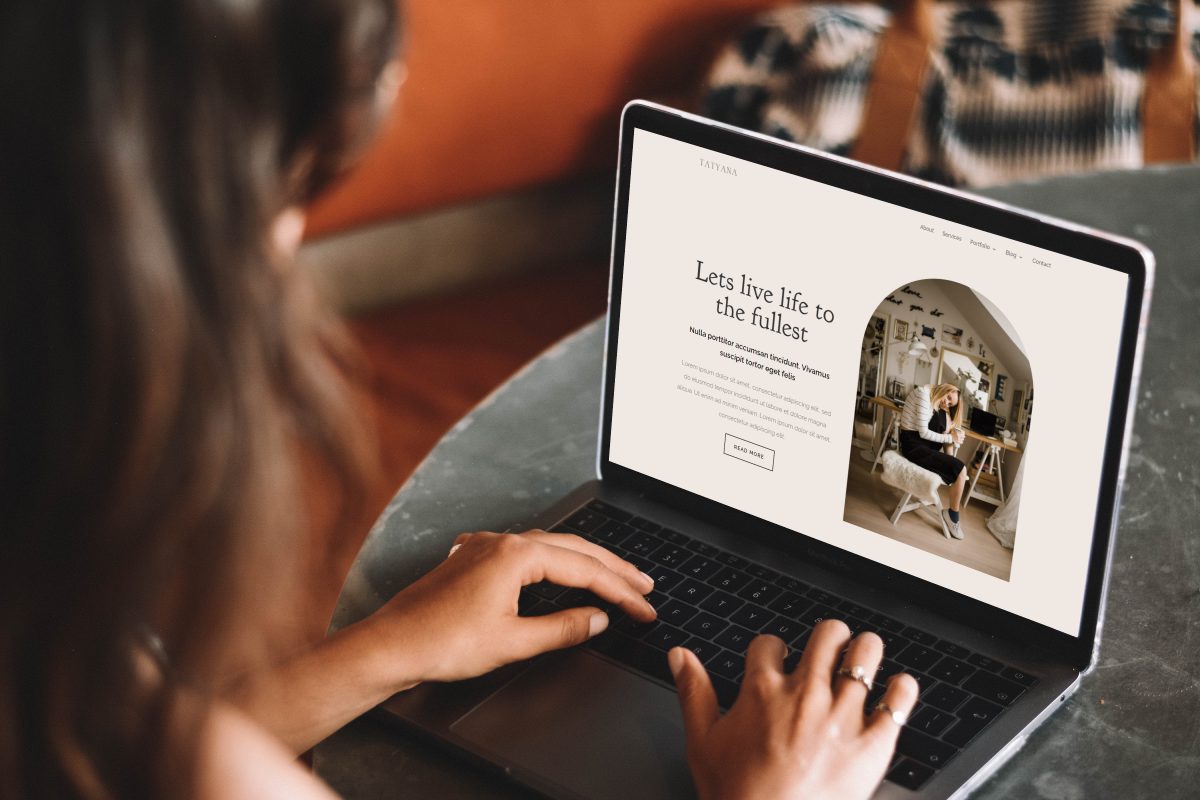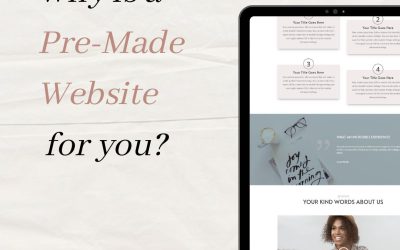 Let's go through your script fast. You have an extraordinary idea that you believe in, and you are full of enthusiasm. You are also impatient and want to enter the online world, as soon as possible. High-quality presentation and excellent user experience are one of...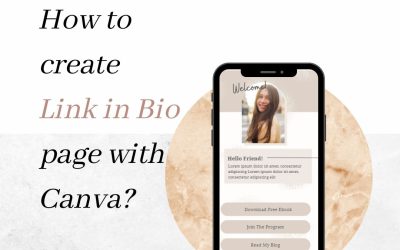 Canva offers you such valuable stuff and lot of this is for free! How can we not be grateful? Beside creating posts and stories for Instagram or Facebook, making business cards and presentations, on Canva you can also create a "Link in bio" page for Instagram or...